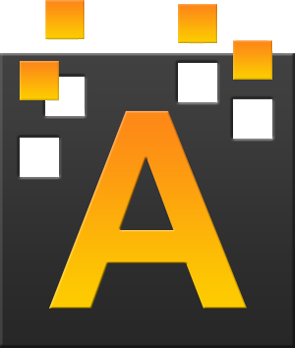 Extend your reach and maximize your profit
Adverster offers ltd with its performance-based advertising solutions will get you more leads and sales that you can imagine
FAQs
What is a lead?
A lead is complete information about a potential customer, who has shown interest in the product. In other words it is a collection of personal data about a user who filled in a form to receive your product.
How can my company obtain clients from Adverster offers ltd?
We suggest a lot of different options. You choose the one that is convenient for you. In addition, we are always ready to accept any of your ideas and suggestions!
What does my company have to pay for?
You only pay for real customers chosen by you. Your company does not pay for clicks or views.
How difficult is it to carry out integration with Adverster offers ltd?
Integration of your company system with the Adverster offers ltd system usually takes less than three minutes. Basically we only need to setup the proper tracking of conversions generated by Adverster offers ltd
How does customer selection work?
You define all the criteria that customers must meet: sex, age, income level, place of residence, etc. Strictly on the basis of these criteria, Adverster offers ltd will deliver customers to your company.
Can my company use Adverster offers ltd services on a trial basis?
Yes, of course! You can start using our system right now. Adverster offers ltd will provide you with a special test account, which will let you appreciate the full potential of our system.
How many new customers will our company receive a day?
Number of customers that will be given to you by Adverster offers ltd, depends only on the criteria you choose.
What if I am not satisfied with any of Adverster offers ltd terms?
We always strive to provide the best terms to our partners. If any of our terms do not suit you, please contact us and we will find a solution.
How do I start working with Adverster offers ltd?
Just fill in the contact us on our website. Within an hour we contact you so as to discuss ways of connection and conditions of cooperation. The whole process is very fast and easy!
We still have not answered your question?
Contact our support service, which operates 24 hours a day, 7 days a week. Our managers are always happy to answer your questions!